Our Story - To Simplify the Data Challenges
We are a FINTECH with Treasury Techno-Functional expertise. We specialize in delivering niche solutions to Treasuries of Banks, NBFC and Corporates.
SAYA Platform, our  trademark enterprise solution has been designed for solving data problems related to Reconciliation using ReconX, handle Exceptions/ workflows using ResolveX and offering business insights for decision making using AnalytiX. SAYA Platform is embedded with proprietary AI and ML algorithm to improve the efficiency of businesses through automation.
Our Core Values - We Deliver
Our strong team hailing from a niche background of Treasury and Capital Markets is keen to simplify the challenges around the data for our Customers. 
We believe in our CORE Values with which we drive our business. People, Product and Process
People
We value our employees, customers, partners who are behind us.
Product
Product is the innovation and expertise we bring through our SAYA Platform and solutions we deliver.
Process
Process is a value, which unites our People with our Product resulting in a reliable and consistent experience for our customers. Yielding us a business ever lasting.
Our leadership team is passionate in their field to create value to our customers in the area of Treasury Technology.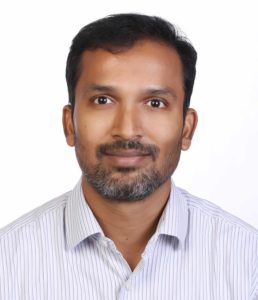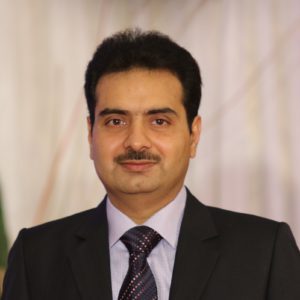 Rakesh Bhatnagar
Senior Technology Consultant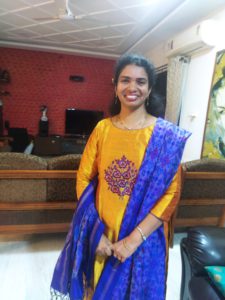 Pavani Sriramoju
Managing Director
Industry Experts to guide us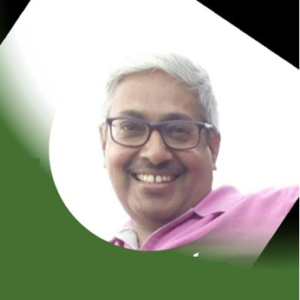 Srinivas Prasad Kalluri
Board Advisor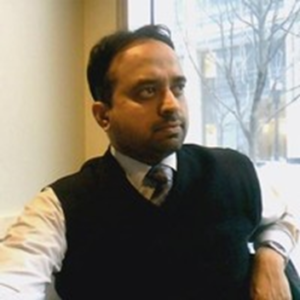 Uma Sankar Kopalle
Board Advisor
We Provide the Best Treasury Technology Solutions in Industry​
Backed by our SAYA Platform (no code/ low code) to handle Data Accuracy, Workflow and Analytics which enable us to deliver fast.